How to Read Tarot Cards #14
Exploring the Court Cards of the TOTEM Tarot Deck-- starting with the "Queens"!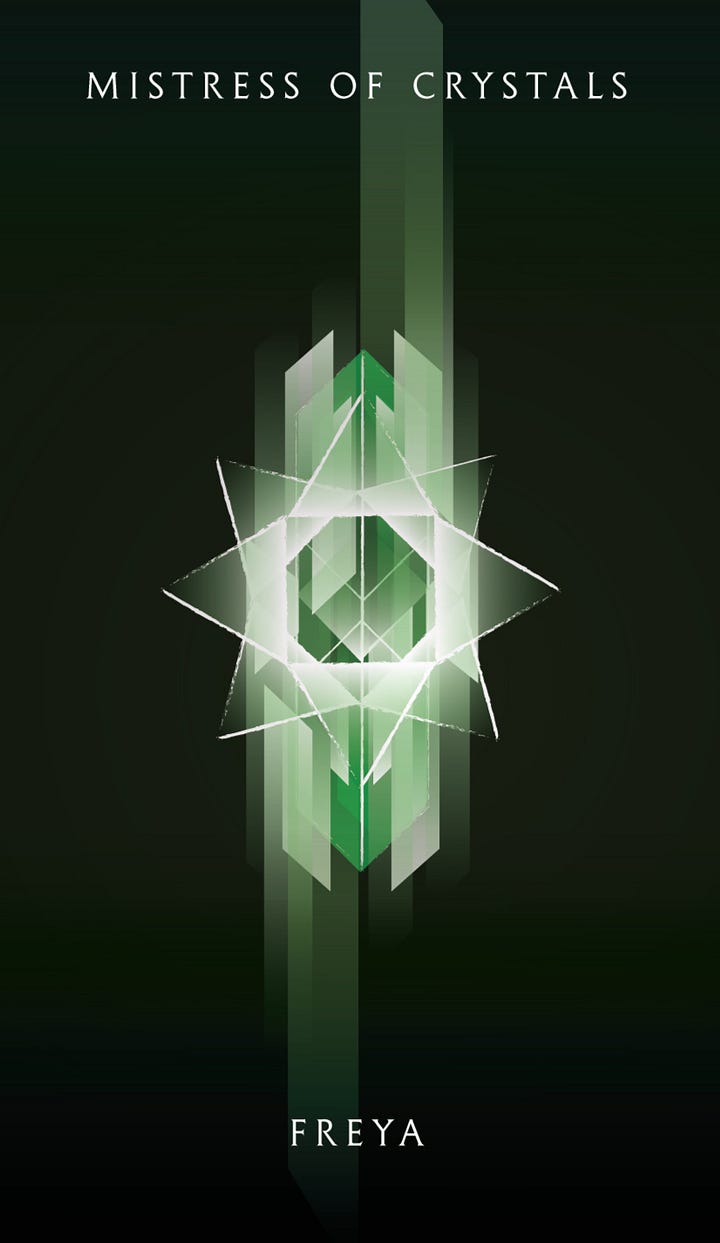 The Court Cards can be one of the trickier elements of tarot to learn and navigate.
Simply speaking, the Court Cards are the "rulers" of each suit and include a King, Queen, Knight and Page— in traditional tarot parlance. In a tarot reading, the Court Cards are personified versions of elemental energies, representing either literal people in your life OR archetypal attributes you are going to take on and integrate.
The nuance between whether or not a Court Card represents a literal human or just an emerging aspect of yourself will come from the surrounding cards, the themes in the reading, and your own intuition. In other words, it's a gut check— but, to be honest, that's all of tarot.
This post is for paid subscribers